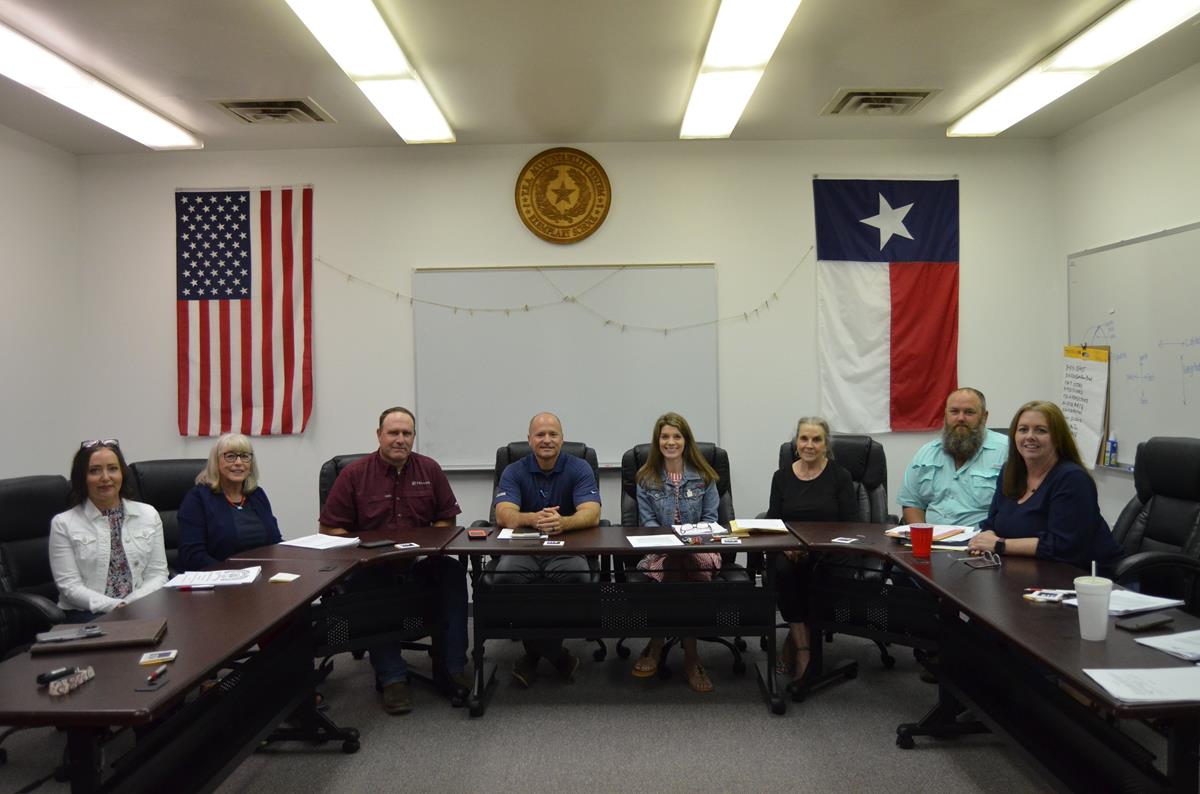 Board Meeting Posting and Agenda
Agendas for School Board meetings are posted at the district's central office located at 425 S. Texas Street and on this section of the district's website. Any question or comment that a patron might have about an agenda item are invited to contact Dana Marable, Superintendent, prior to the meeting. You may also email Dana Marable.
Meeting Agenda: Notice is hereby given that a Regular Meeting of the Board of Trustees of the De Leon Independent School District will be held on the 27th day of November 2023, beginning at 7 PM in the Board Room at Central Office.